BizTalk360 is the trusted solution for Microsoft BizTalk Server
What does this book cover?
It provides techniques & factors for consideration in migrating from earlier versions

Book covers the main components & core features that were deprecated or removed

The chapters in the book clearly explain the in-depth upgrade process to be taken

Addresses the possible difficulties you might encounter & make your transition as easy as possible

Addresses the factors to consider before deciding to move your on-premise platform to Azure

Focus on the key considerations for an in-place migration or BizTalk server upgrade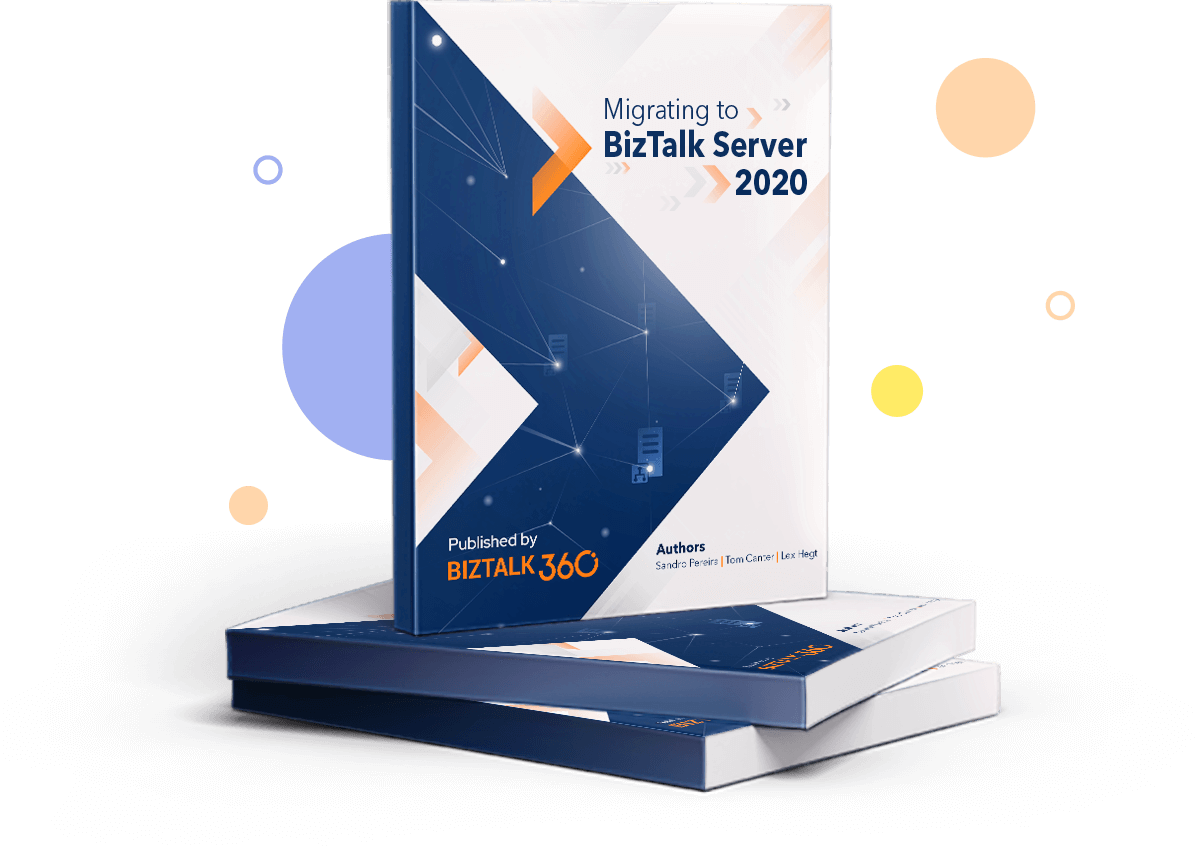 The ultimate blueprint to migrate your BizTalk Server
Learn everything about migrating to BizTalk Server 2020 from previous versions. The most experienced professionals in the field have put together this masterpiece to help you to avoid making expensive mistakes.
Buy Now